Bangkok – Cosmetic Surgery – Lelux Hospital
Why Lelux
Experience high-class service and luxury recovery room at Lelux Hospital under 24-hour supervision of doctors and nurses.
Every customer at Lelux Hospital is our VIP customer.
In major surgery, there will be a VIP recovery room for all of the patients. A meticulously care by doctor and nurse is very essential for major surgery patients in the recovery process. Blood pressure, temperature pressure or any abnormal manner should be analyzed intermittently. Moreover, we will provide you medications such as painkiller or sleep medication depending on the patient's condition to relieve pain and for patient's safety. For instance, breast augmentation patient will have surgical drain tubes placed near surgical incision for removing pus, blood or other fluid, preventing it from accumulating in the body as well as, reduce the risk of any fascia in the surgical area.
SAFETY, HYGIENE, VALUABLE PRICE
Safeness under lifesaving equipment only provide at a hospital.
Hygienic under the HEPA Filter system.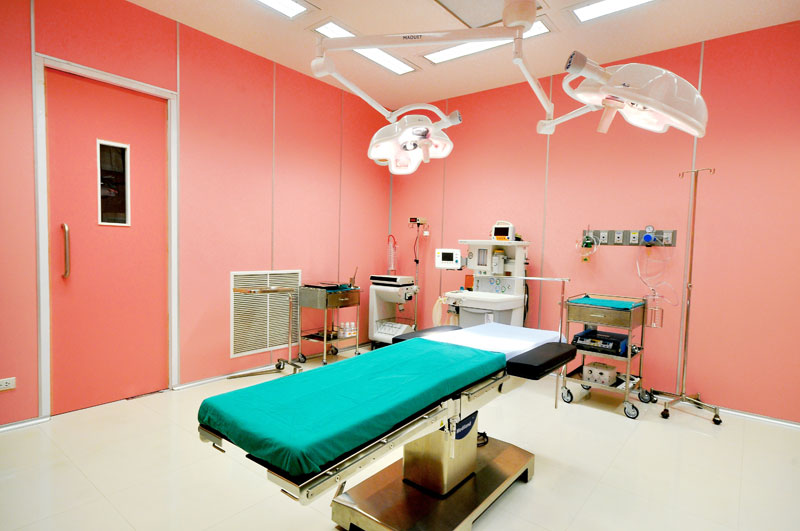 Cosmetic surgery is not just any surgery, safeness and hygienic environment should be considered as the first priority. Surgery should be done only in a hospital where the facilities are with high standard and international quality. At Lelux Hospital, we provide you with full facilities suitable especially for each surgery because we are the first plastic surgery hospital in Thailand. Our mission is to fulfill what each patient need along with safeness and valuable price. Before any surgery, the patient will have to do body checkup, blood test and x-ray to make sure that the patient is in the best health condition for the patient safety.
Bangkok Smile Dental Clinic (Bangkok-Phuket)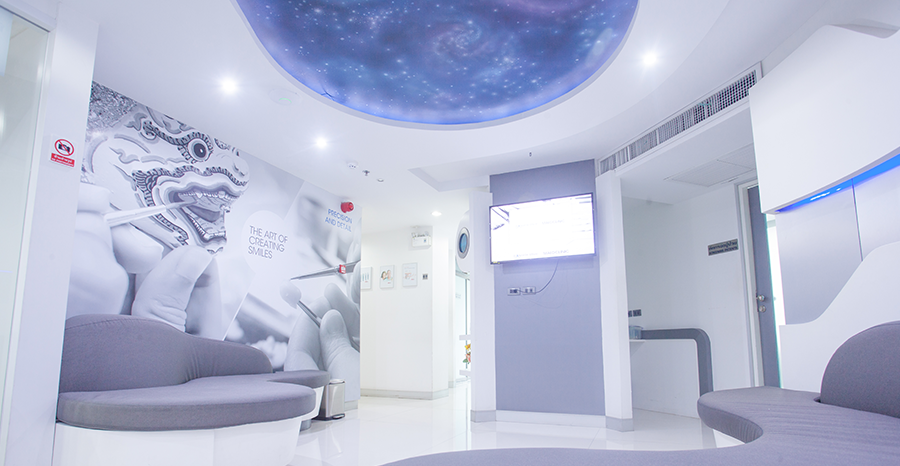 Since 2003, Bangkok Smile Dental Group has been providing exceptional dental care services to people from around the world who wants two things – to obtain excellent dental care and to enjoy what Thailand has to offer for an amazing vacation holiday. The group roots back to its humble beginnings with a single clinic opposite the former-British Embassy along the Ploenchit Area which was named Bangkok Smile Dental Clinic by its owner and later on the founder of the Bangkok Smile Dental Group, Dr. Sermsakul a.k.a "Bob" Wongtiraporn.
Fast forward into the present, the group now operates 8 clinics in Thailand (4 in Bangkok City and 4 in Phuket Island). The group employs more than 220 dental professionals and staff and has so far achieved a major global accreditation – The ISO 9001:2008 Certifiel Clinic and Dental Lab by Bureau Veritas. Bangkok Smile Dental Group is one of the largest groups of dental clinics in the country which serves as a home to the latest technology in cutting-edge dentistry as well as to outstanding dentists who are well-educated and highly-trained in various western countries.
BANGKOK INTERNATIONAL DENTAL CENTRE (BIDC)  (Bangkok-Phuket)
BIDC center treats clients seeking dental treatments and dental specialists skills. The BIDC center is a 7 storey building equipped with the latest dental and medical technologies. There are over 20 treatment rooms with a team of over 50 dentists with on-site in-house laboratories. Their group of dental clinics have more than 25 dental chairs with over 70 dentists and dental specialists.
Bangkok International Dental Center (BIDC) focuses their expertise in the areas of dental implants and cosmetic dentistry. BIDC is an award-winning dental center ; receiving the prestigious Prime Minister Export Award that is the Thai government's highest award granted to Thai companies and SMEs. This recognises BIDC as a market leader in dental tourism catering to international patients and expatriates.
Bangkok International Dental Center (BIDC) is proud to announce its achievement as the FIRST dental clinic in Thailand to attain the American based Joint Commission International JCI Accreditation Standards. The Joint Commission International Accreditation imposes high levels of patient safety and evident based quality standards. This means that our clients seeking treatment at BIDC receive similar level of uniform access, care and treatment as that across internationally JCI accredited medical facilities around the world.